We stock an extensive range of Submersible Macerating Pumps, including the ABS Piranha Grinder Pump range –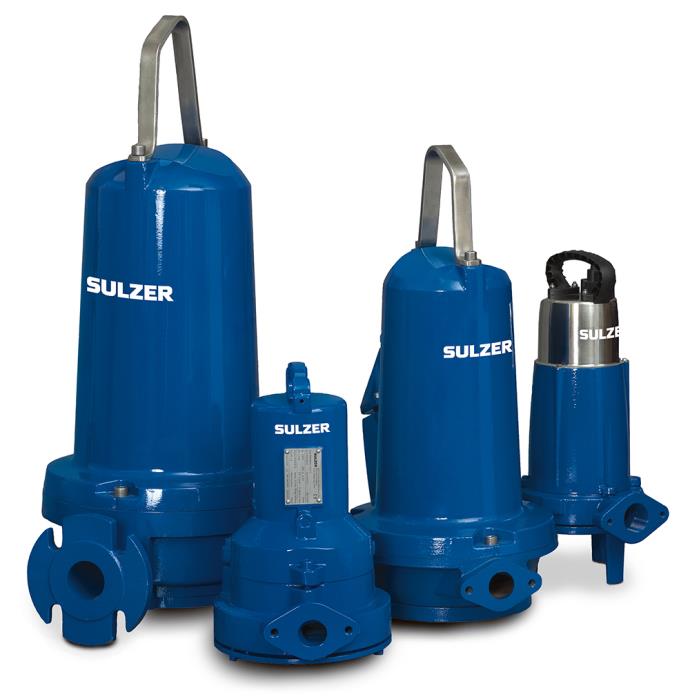 being some of the most popular pumps on the market right now, owing to their unique shredding system capable of dealing with items such as cloth and plastic bags making it the ideal wastewater handling solution in domestic, commercial and industrial environments. Macerator pumps are ideal for the following:
Private residences

Business parks, restaurants, schools, universities and hospitals

Food processing plants, paper mills and slaughterhouses

Municipal areas

Areas where it is only possible to lay small-diameter pipelines

Areas where a gravity based system is not applicable or economical
Call now to order or for further information on Bristol: 0117 954 8030.
Features and Benefits of the ABS Piranha Submersible Grinder Pumps Range
Shredding system capable of shredding items that usually cause blockages in pumps such as cloth and plastic bags

Cost effective alternative to conventional gravity sewers

Efficiently pump wastewater containing sewage and offal as well as industrial effluent

Premium efficiency motor keeps energy running costs to a minimum, extends pump lifespan and reduces CO2 emissions

Small diameter discharges means the Pirhana grinder pump can be installed in areas where laying conventional sewer pipes would not be possible

Thermal sensors are embedded into the stator windings allowing for pump shutdown in case of overheating and automatic restart once cooled
Find Out More – Talk To The Experts
If you want to find out more about the Piranha Submersible Grinder Pumps range or any other macerating pump systems in our extensive range, or are experiencing problems with your existing units give us a call on Bristol: 0117 954 8030 for a quote or to request a callback.