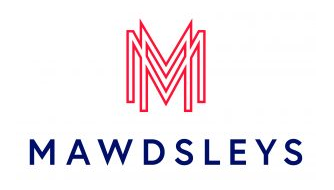 In light of the Global uncertainty, impact and rapidly unfolding events caused by COVID-19, the virus is now unfortunately part of our daily lives and has to be taken in to account in all our internal and external activities.
As we are a critical infrastructure business, supporting Defence, Transport, Highways and Healthcare / Facilities Management we will be striving to execute 'business as usual' and we will be following Government guidelines to support business continuity. It is the wellbeing and safety of our staff and business partners that is of primary importance whilst trying to maintain our business operations.
In light of the above we have implemented the following;
Where possible colleagues are working from home.
Introduction of Web based meetings to avoid unnecessary works visits.
Cleaning protocols have been reviewed and enhanced.
Continuous cleaning / sanitising deployed.
Hygiene protocols deployed to Mobile engineers.
Non-contact goods in and despatch implemented.
Regular briefings to all staff.
No supplier / customer visits unless deemed critical.
Business travel suspended unless deemed critical
Furthermore, we are in regular contact with our suppliers to ensure continuity of product and material supply.
We will continue to operate 'as normal' and monitor the situation / review our position in accordance with Government advice. Any relevant changes will be communicated to our business partners as deemed necessary.
We are here to support your business.
Please do not hesitate to contact us should you require further information or assistance.
Peter Woodward
Managing Director