Nationwide 24 Hour Emergency Pump Breakdown Attendance 
Pump emergency? 
We are available

24 hours a day, 365 days

a year to provide a fast and efficient emergency breakdown service nationwide.  
Call us now on 0117 954 8030 for an immediate response! 
or fill out the form below to request an emergency callback.
We fix all types of pumps from leading manufacturers FAST, with expert engineers on hand to attend and fix most issues on-site.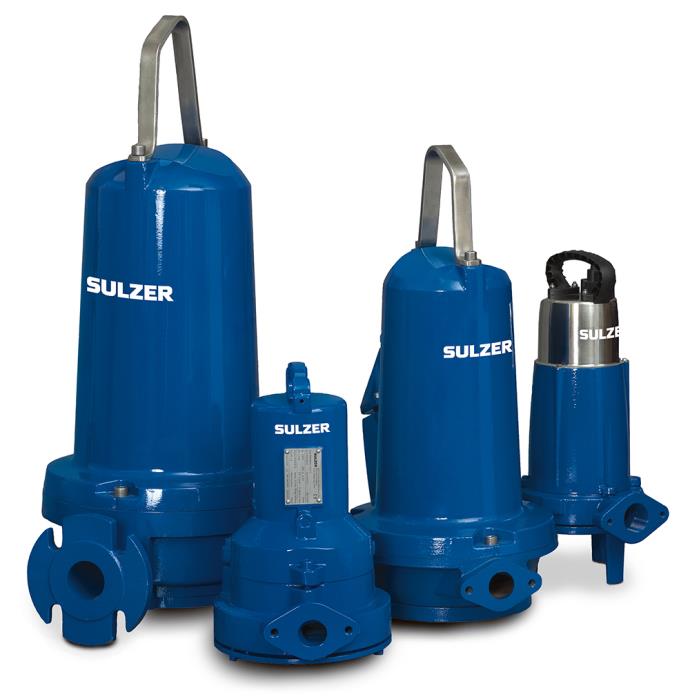 24 Hour 365 Callout Service

Team of fully qualified expert engineersFleet of fully equipped vans servicing the whole of the UK.

Specialist in-house workshop for problems that can't be fixed on site.

Fully stocked range of spare parts for leading models of pump including motor bearings, mechanical seals, O rings and other pump components. Expert advice and recommendations for preventing future breakdowns.
"I would just like to place on record how well you dealt with our recent problem. Everybody was prompt, efficient and professional."
---
When your pump breaks down, it can cause downtime and cost thousands to your business. Whether you have a small mechanical fault or an entire system failure – we are on hand to help, with expertise in the repair and ongoing maintenance of all makes and models of pump.
Specialist Emergency Repairs For All Types Of Pump
At Mawdsleys Pumps, we have years of experience in the installation, repair and ongoing maintenance of all types of pumps including:
---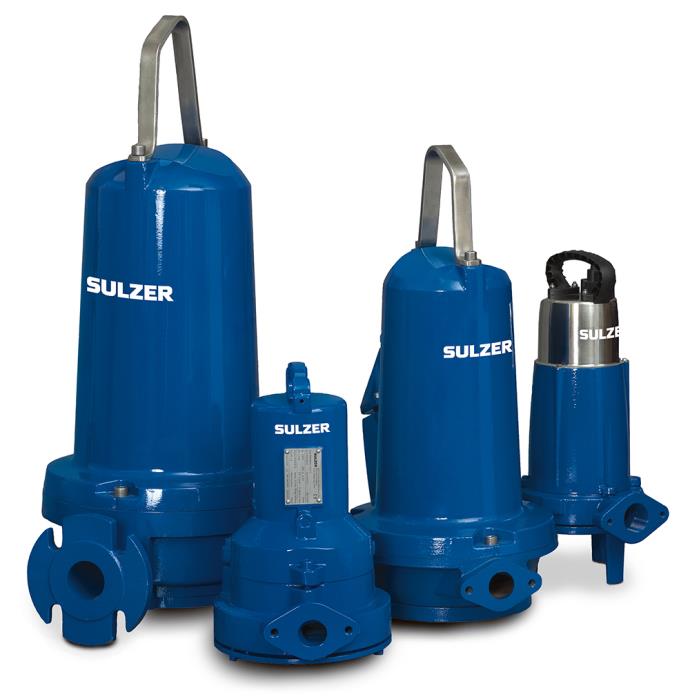 Emergency Sewage Pump and Packaged Pump Station Repair
A sewage pump breakdown can devastate a domestic, commercial or industrial premises. Our team are highly experienced in the repair of sewage pumps including Flygt, TT Pumps, Pedrolla, Lowara, Grundfos, DAB and all other leading suppliers of sewage pump.
Sewage pump failure can be caused by a number of things including debris, broken pipework, tripped electrics, failing non-return valve and more. Read more here about our emergency services for sewage pumps.
---
Emergency Submersible Pump Repair
Submersible pumps are used in a number of different applications in different industry environments. Repairs on these kinds of pumps can be expensive, so ongoing maintenance and regular inspections are vital to ensure the longevity of submersible pumps and avoid costly downtime. Read more here about submersible pump repairs.
We have experience in working with all different types of submersible pump including:
---
Emergency Booster Pump Repair
Booster pump failure in commercial, industrial and animal management environments results in loss of water to key areas, leading to lower business productivity and financial loss. In residential settings such as flat blocks, booster pump failure can result in extensive disruption for residents.
Similarly, a drop in water pressure can cause a similar level of inconvenience in domestic properties.
Our team of engineers can provide emergency repairs, installation and maintenance to leading brands of booster pump including, Lowara, DAB, Ebara, TT, Grundfos and more.
A loss of water pressure is an indication of booster pump under performance, an early sign of failure. Other faults you may notice are control panel faults, pressure switch faults, pump and seal leakages or complete failure of the system. Read more about our emergency booster pump services.
---
Emergency Borehole Pump Repair
Borehole pump failure can result in water shortages, failure of borehole pumps and their associated booster sets can be particularly costly for industrial and agricultural environments where a consistent source of water is essential.
Our team of engineers can provide emergency repairs on-site for all leading brands of borehole pump, whilst ensuring compliance with all relevant safety requirements.
Common causes of borehole failure that we come across include old age, poor design, lack of maintenance, pressure switch failure, pressure vessel failure and failure of cable, pipe and non-return valve. Read more about our emergency borehole pump repairs.
---

Emergency Well Pump Repair
If you rely on a well as your water source, failure can be devastating to your home or business.
Common causes for failure in well pumps include loss of flow, low discharge pressure, electrical faults, excessive power usage and excessive noise and vibration. Read more here.
---
Call The Experts Today  
If you're experiencing pump failure, contact Mawdsleys Pumps now for an immediate response. We cover the whole of the UK and can fix most problems on-site. We also have robust maintenance and service contracts available to ensure your pump doesn't fail again. Call us now on 0117 954 8030.