Nationwide Emergency Sewage Pump Breakdown Service
Sewage pumps play a vital role for premises across a wide range of sectors, from private residences and farms through to large apartment blocks, schools and public buildings.
When sewage pumps fail, the impact can be devastating, with washing and toilet facilities rendered unusable – businesses can be brought to a complete halt and closure may be necessary unless temporary facilities can be erected.
Mawdsleys Pumps offers an industry-leading emergency breakdown service for sewage pumps, operating 24 hours a day 365 days a year with national coverage.
Call us now on 0117 954 8030 for an immediate response! 
or fill out the form below to request an emergency callback.
We fix all faults with sewage pumps FAST, with expert engineers on hand to attend and fix most issues on-site.
Common Faults in Sewage Pumps
A sewage pump breakdown can be devastating for any premises that relies on one, some of the most common faults that affect sewage pumps include:
Level controls fault switch becomes stuck or fails.

Debris builds up in the holding tank.

Float becomes waterlogged.

A blockage within the pump causes the electrics to trip.

Broken or corroded pipework.

Build up of sludge in the final effluent tank.

Failed non-return valve.

Toilets backing up.

Sewage pump failing to start or not turning off.

High-level alarm sounding.
Problems with your sewage pump may be apparent early by high energy usage resulting in increased electricity bills and reduced performance. If you notice either of these, call an expert pump engineer to inspect your unit.
Our team has extensive knowledge of sewage pumping systems and can fix most problems on-site. In scenarios where this is not possible, we can arrange the transportation of your pumping system to be fixed in our fully equipped workshop. During this time, we can arrange a suitable pump replacement for hire whilst yours is being fixed.
With vast experience working with leading brands such as Flygt, TT, Pedrolla, Lowara, Grundfos, DAB and Ebara, we can also identify and fix most problems that are niche to certain makes and models of sewage pumping system.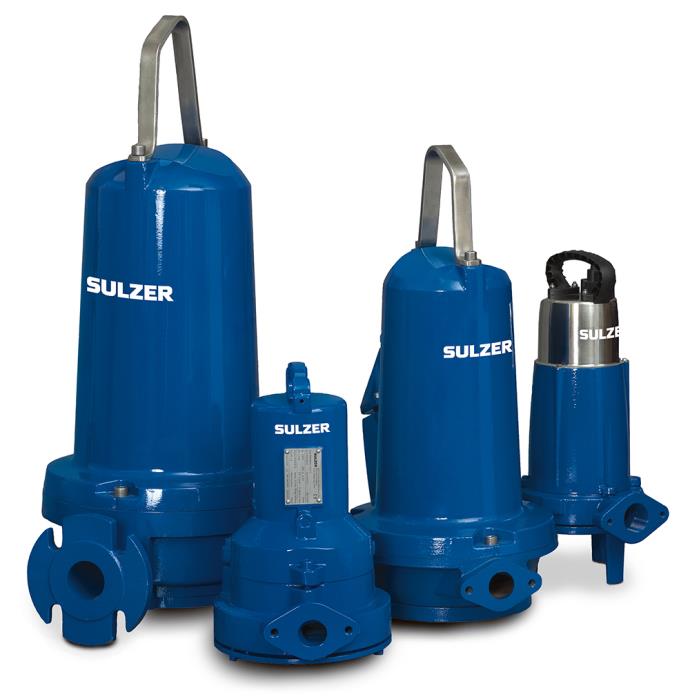 Sewage Pump Maintenance Contracts
When it comes to pumping equipment, planned maintenance is a far more effective method of management in comparison to waiting for something to go wrong and calling out a pump engineer.
Not only does planned maintenance ensure consistent uptime within your pump, it also helps smaller issues be picked up and rectified before they become a serious problem – reducing the risk of an unexpected breakdown, saving you money on expensive repairs and increasing the pumps life expectancy.
At Mawdsleys Pumps, we tailor our service contracts to best suit our client's needs and budgets. Customers on one of our routine maintenance contracts can expect:
Routine on-site inspection and maintenance of your pumping system to ensure it's in good working order, any problems identified are rectified on-site where possible.

Priority response to our 24/7 365 nationwide emergency callout service from an expert team of pump engineers.

A fixed price for the duration of the service agreement (excluding parts).
Why Use Mawdsleys Pumps?
We are well placed to offer a leading national emergency pump breakdown service to premises across a wide range of sectors. Here are a few of the reasons for using us as your trusted pump engineers:
Team of fully qualified expert engineers on hand 24/7 365.

Nationwide service with a fleet of fully equipped vans.

In-house workshop to arrange repairs of any issues that can't be fixed on-site.

Competitive fixed maintenance contracts to reduce the risk of unexpected breakdown.

In-depth knowledge of all leading makes and models of sewage pumping system.

Expert advice and recommendations for improving pump efficiency and life expectancy.

Engineers are fully trained and competent in confined space entry.
Emergency Sewage Pump Breakdown Case Study
Mawdsleys Pumps were called to attend a sewage pumping station at a private residence. Following a checkup from our team, a number of problems were found within the system including failed internal pipework and valves.
Our team were able to carry out the work on site and after assembling and installing new pipework and valves, the pump operated as usual again. Following completion of work, the customer took up a maintenance contract with us to prevent a breakdown like this in future. Read the full case study here.
Talk To The Experts
If you're experiencing a problem with your sewage pump that requires urgent attention or want to find out more about preventing issues arising in your system going forward – we can help. For more information, give one of our expert team a call today on Bristol: 0117 954 8030.