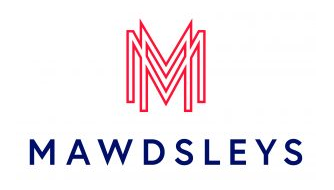 We trust you are well and staying safe in these difficult and concerning times.
We just wanted to let you know that as a key supplier & critical infrastructure business we are fully operational and ready to continue supporting your business with mechanical & electrical services, repairs and parts supply in our key market fields of;
Defence
Food Processing & Manufacturing
Facilities Management
Care Homes
Water & Sewage
Transport
We have a fully operational workshop for the maintenance, service and repair of all types of mechanical & electrical rotating equipment and offer a 24/7 emergency call out.
You can view our detailed capabilities on our website;
Please do not hesitate to contact us should you require further information or assistance.
Policies & Statements of Interest