In Government, educational and other public sector facilities, there is no room for downtime. But with budgets constantly stretched, negligence of vital systems such as pumping equipment can occur, leading to system failure and expensive remedial work. 
At Mawdsleys Pumps, we've been working with public sector establishment including schools, colleges, universities, council building, Government agencies and more for years and recognise the need for a pump specialist that can provide a professional, cost-effective and proactive service to fulfil all pumping requirements.
We offer an all-encompassing service, from design and supply to installation and ongoing repairs maintenance, with a 24/7 365 emergency callout service to ensure any problems are dealt with efficiently.
The Cost of Downtime in Government and Educational Facilities
Beyond the cost of any repairs, replacements or upgrades to the system, there are other costs that come with downtime to be considered:
Temporary delays to essential public services.

Temporary closure of the building whilst the system is down.

Dissatisfaction with users of the building such as students, employees and the general public.

Temporary facilities may need to be erected.
Pump Servicing and Repairs
Regular servicing of pumps within any environment is essential to ensure they operate as expected.
As well as carrying out regular in-house inspections to asses the current health of your pump, any Government or educational building should have a specialist pumping company to inspect the system and carry out essential maintenance, servicing and repairs; the frequency of which these inspections are recommended will depend on the set up and type of pump your building relies on.
At Mawdsleys Pumps, we offer a robust pump maintenance service including inspections, repairs, refurbishments and overhauls for all makes and models of pumps. We have a fully equipped mechanical and electrical workshop on-site which repairs and overhauls pumps by a procedure approved by the UK ministry of defence. Additionally, we offer fixed price maintenance and servicing contracts which include:
24/7 365 emergency callout service with priority response.

Fast nationwide coverage.

Presentative maintenance scheduling.

Service for all types of pumps.
Booster Pump Installation and Maintenance
Booster pumps are required in environments where water pressure is not high enough to deliver an adequate supply of water to multiple storeys. Mawdsleys Pumps offers a comprehensive range of booster pumps from leading manufacturers designed to boost water pressure in educational and Government facilities. 
When booster pumps that are in place fail, the result can be a complete closure of the building – with essential facilities such as bathrooms and kitchens rendered unusable.
If you're responsible for the inspection of a booster pumping system, download our free booster pump maintenance inspection checklist to ensure any problems with your pump are identified before they result in pump failure.
Storm Water and Flood Control
When bad weather strikes, Government and educational facilities need to ensure they can stay open as long as is safely possible. If your building is situated in an area which is prone to flooding, a storm water pump is an industrial measure to prevent the build up of water in your premises. 
At Mawdsleys Pumps, we've worked with public sector bodies such as Bristol City Council and the Highways Agency, providing them with robust de-watering solutions to ensure they can still operate at critical times. 
In scenarios where contingency plans for flood control are of a reactive nature, or where budget is too restricted to invest in a storm water pump – a flood pump is a cost effective and easy to use method of pumping out floodwater.
If you're concerned about flooding in your building or area, take a look at our 4 step flood contingency plan.
Sewage Pumps
Sewage pumping systems play a critical role in the day to day operation of any Government or Educational facility – ensuring that all hygiene facilities are fully operational and pleasant for building users.
When sewage pumps fail, the results can include toilets backing up, bad smells throughout the building and the closure of any hygiene facilities – something that will often require the building to be temporarily shut down whilst work is carried out.
At Mawdsleys Pumps, we can supply, install, maintain and carry out emergency repairs on all leading makes and models of sewage pumps to ensure the risk of any pump failure is reduced.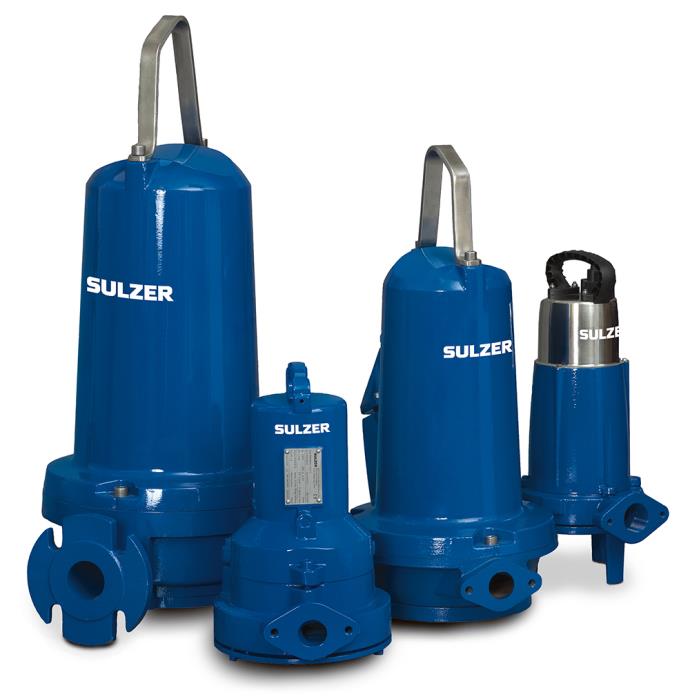 Specialist Pump Services for Government and Education
At Mawdsleys Pumps, we recognise the importance of continued operation within educational and Government facilities, so provide specialist pump services for these sectors. Whether you are having issues with your current pump or looking to install a new system – we can help.
Give us a call today on Bristol 0117 954 8030 or fill out a contact form and we'll get back to you.