Submersible Pump Services 
24-hour breakdown assistance

Design and Installation

Repair

Energy Efficient Solutions

Years of experience with all makes of Pump
Our engineers have been working with submersible pumps for many years and have a wealth of experience in dealing with all brands and models of pumps.  We have in-depth knowledge of Lowara, Grundfos, Pedrolla, TT Pumps, Flygt, ABS and many more.
Our engineers are qualified Confined Space Accredited.  With a full mechanical and electrical workshop, we are able to undertake all of the pump and motor repairs in-house.
Types of Submersible Pumps
We can supply, install, maintain and carry out repairs on all types of submersible pumps including:
---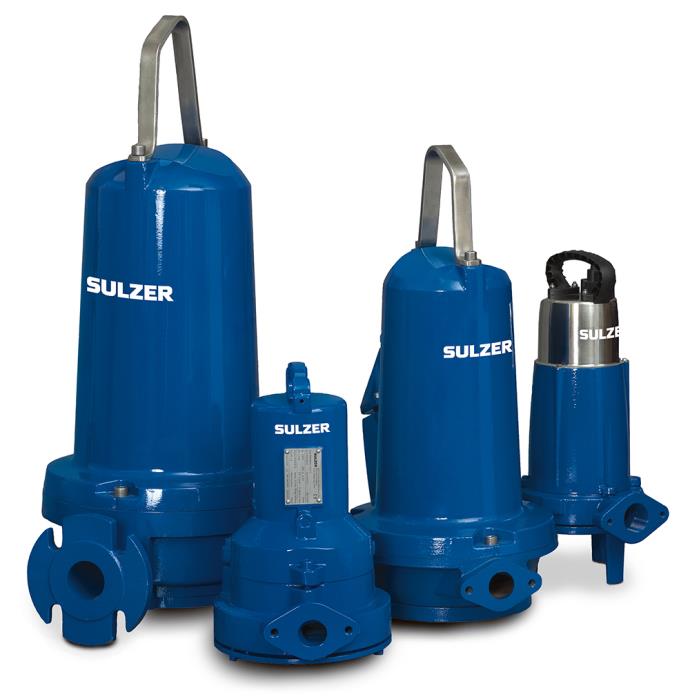 A sewage pump is a crucial piece of equipment in domestic, commercial and industrial environments.
A broken sewage pump can cause severe disruption and damage to homes and businesses, leading to downtime and even closure.
We have a range of tailored servicing contract available to suit all budgets and our team are on hand 24hrs a day 7 days a week for emergency sewage pump repairs.
---
We understand the critical nature of a storm water pump where gravity cannot drain water effectively. Servicing of storm water pumps from Mawdsleys starts from as £98.00+VAT per year, and can save you thousands in flooding damages should your pump fault.
---
Flooding can devastate homes and businesses, we hold stock of a large range of emergency flood pumps available to buy.
In the event of an emergency, we are also able to hire out flood pumps on a temporary basis to commercial or domestic properties. 
With both manual and electric options available, our flood pumps allow you to react quickly and efficiently to protect your property and belongings in the event of a flood.
---
If you live above the water table or in an area prone to flooding, a basement/cellar pumps is essential when planning if utilising a cellar or basement in the property.
We are able to provide free advice after a site survey to ascertain the correct pump for your requirements.
---
Sewage Pump Service and Maintenance Contracts
Mawdsleys Pumps sewage service contracts consist of preventative maintenance visits at an agreed frequency, ensuring efficient and reliable pumping system operation.
Whether you are a domestic sewage pump user, an industrial or commercial customer, in the agricultural business, leisure industry, mining or just have pumps that are critical to your everyday needs, then a service contract with Mawdsleys Pump Services is what you need.
As part of all service visits, our engineers work through a detailed service checklist covering visual inspection, working tests, system adjustments and electrical safety checks. Service contract customers also benefit from a high priority emergency call out service 24/7, 365 days a year.
Mawdsleys Pump Services Service Customer Benefits:
Priority Response

Preventative Maintenance Scheduling

24/7 Call Out Response

Local and National Coverage

All pump types serviced
Mawdsleys Pumps contracts can be fixed for a period of up to 3 years and will include all periodic maintenance visits, attendance to call outs/breakdowns as a priority customer, a fixed price for the duration (excluding parts) and a fully qualified, helpful and knowledgeable engineering team.
Talk to The Experts 
Don't let your pump breakdown become a costly replacement or repair exercise, ask one of our staff for a fixed price, fixed term pump service contract today, get in touch on Bristol: 0117 954 8030. for 24/7 breakdown attendance
---
Featured Pump – The Flygt 3085 Submersible Pump
The Flygt N-series 3085 is one of the most popular pumps on the market right now. Find out more about this product here
---