With summer coming to an end, the new term is looming for schools and other educational establishments across the country.
In these environments, proper maintenance of pumps and associated equipment is essential, but stretched budgets, no maintenance plans and lack of knowledge can often result in schools dealing with unexpected breakdowns.
In our latest blog post, we'll run through the risks of failing to maintain pumping equipment in schools, the pumps most commonly found in schools, checks you can carry out and how Mawdsleys can help ensure your pumps stay up and running all year round.
The Risks Of Failing to Maintain Pumps in Educational Environments
With so many students, teachers and other employees relying on the pumping systems within schools, consistent uptime is essential. As well as potentially expensive repairs, failure to maintain pumping equipment poses a number of other risks to schools:
Temporary closure of the school whilst the system is down.

Students missing lessons or being forced to use makeshift facilities whilst the system is down.

Dissatisfaction with students and parents.

Lower ratings with regulatory bodies such as OFSTED.

Hygiene

Low water pressure may impact essential facilities such as bathrooms.
Pumps Commonly Found In the Education Sector
Booster Pumps – Booster pumps are a type of pump that is commonly found in schools that are more than one storey, or that have limited mains water pressure.
These pumps are used to 'boost' the water pressure and also enable the transportation of water across several storeys.
When booster pumps fail, the result is either a lack of water of sufficient pressure or no access to water at all, both of which are very disruptive.
Sewage Pumps – Sewage pumps are another type of pump that is commonly found in schools, they are used to transport waste from toilet facilities.
Like all building that have a high volume of people using facilities, sewage pumps in schools generally experience a higher volume of use than private residences; sewage pumps in schools may also facilitate other damaging waste such as sanitary products and paper towels.
When sewage pumps fail, a school cannot reasonably remain open without temporary facilities being made available.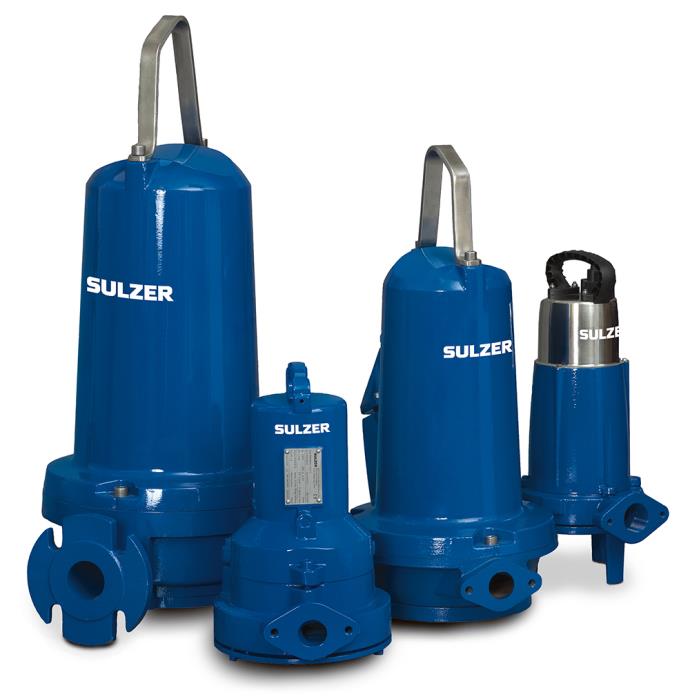 How To Prevent Breakdown in School Pumps
As well as ensuring that a proper maintenance plan is in place, there are a number of steps you can take for minimising the chances of an unexpected breakdown. If you notice any of these – call a specialist:
Carrying out a visual inspection of the pump itself will warn you of any incoming problems, check for blockages, visual damage and any erratic behaviour such as excessive vibration from the unit.

Unpleasant smells coming from taps and toilets.

Unusually low water pressure.

No water or very low pressure in second or third-floor facilities.

Toilets backing up or failing to flush.

High-level alarm sounding from your system.

Any leaky or broken pipework.

A significant increase in your electricity bills.
For greater peace of mind, you should ensure that you have a proper contingency plan in place to fall back on in the event of pump failure.
Our Dedicated Pump Maintenance Service for Schools
At Mawdsleys, we offer an all-encompassing pump maintenance and repair service for schools. Schools that take up our fixed maintenance contracts benefit from consistent functionality of their pumps at a fraction of the price of repair. Our maintenance plans include:
Routine on-site inspection of your pumping system and associated equipment by one of our highly qualified engineers.

Regular repair of any faults that may lead to a breakdown in future.

Emergency repair callout – we offer a nationwide emergency pump repair service to our contract users, these users can call us for attendance 24 hours a day 365 days a year.
Access to our huge stock of pump supplies and spares to ensure that pumps of any make or model can be services promptly.
Nationwide Pump Repairs for Schools
If you're experiencing problems with your pumping system or want to extend the life of your system and reduce the risk of unexpected breakdown – we can help. Call us today on Bristol: 0117 955 2481 for immediate attention.